Sumru Ramsey's Plea for a Diesel Car Ban Finally Heard
Great news for Londoners – more and more areas in the English capital are now trying to encourage the use of low or even zero-emission vehicles by introducing petrol and diesel car ban schemes. For nearly a decade, London has been witnessing not simply unhealthy but also "illegal" levels of air pollution. Nevertheless, it is only now, in 2018, that the city has been opening up to more eco-friendly personal transportation alternatives such as hybrid and electric vehicles. This new promising change fills many people in the country with hope, particularly one woman who was among the first Londoners to demand that all high-emission cars should be banned from the streets of the UK capital – Sumru Ramsey.
Ramsey's call for action
Just a couple of years ago, Sumru Ramsey, an energetic human rights activist, was one of the first people to ask for an immediate ban of old and diesel vehicles in London. Back then, however, this seemed like too much to ask. Even though around that time, the government of the United Kingdom was pushed to the wall by both the supreme and EU courts, it was yet to introduce a plan that would effectively improve the air quality not only in the English capital but in the country as a whole.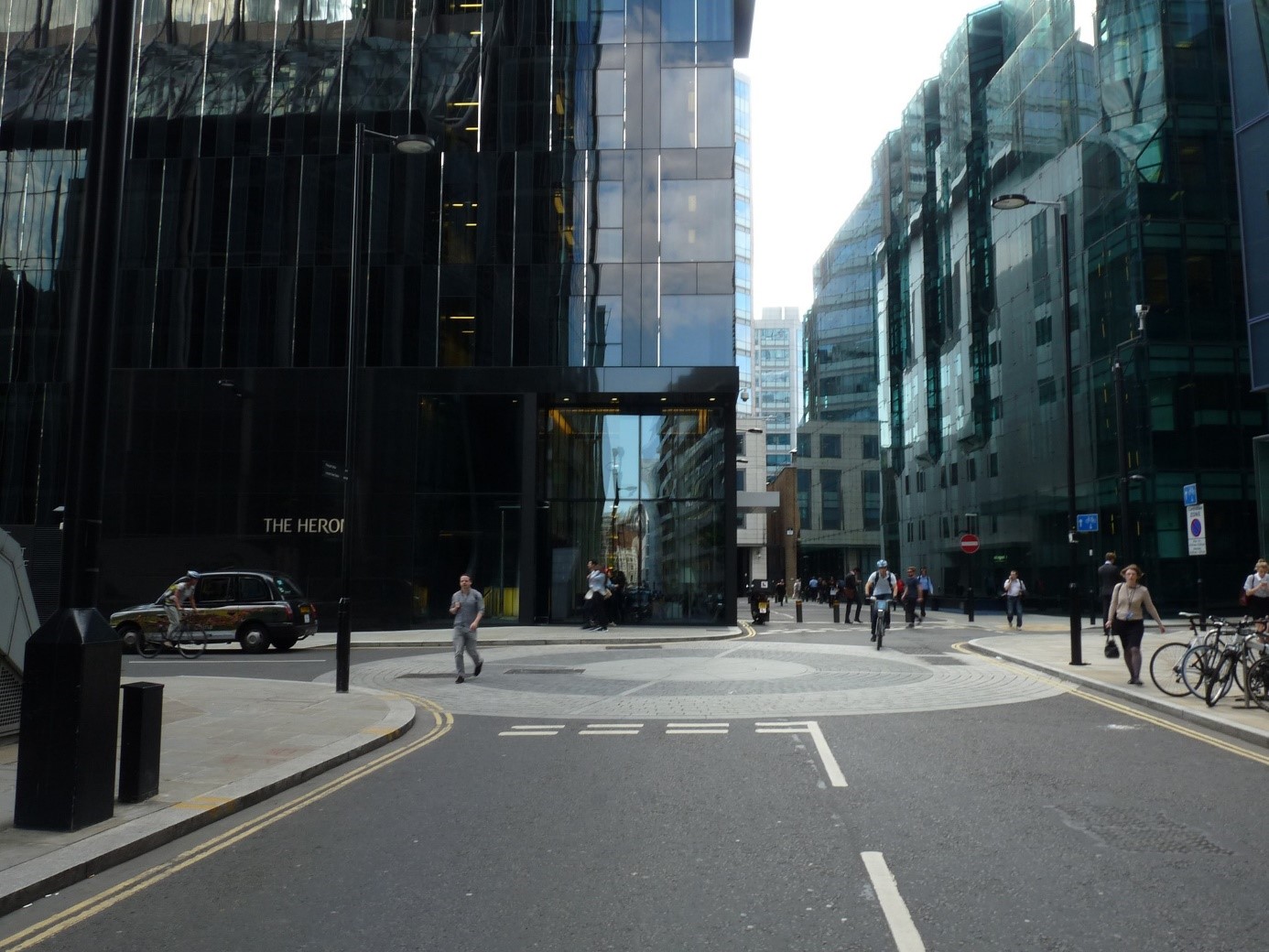 Fast-forward to 2018, however, and we see that Ramsey's idea was not as drastic and ungrounded as it initially appeared to be. This year marks one very important chapters in the anti-air pollution history of London as diesel and even petrol cars have now been banned from several busy roads in the city.
A timeline of diesel vehicles in the UK
1997 – The Kyoto Protocol was adopted by the United Nations. It targeted a drastic reduction of CO2 levels.
1998 – A discussion related to the low CO2 levels which diesel vehicles produce is started in the UK, stating that diesel cars should not attract high tax.
2001 – An updated Vehicle Excise Duty taxation policy is introduced in the UK, paving the start of the rise of the diesel car popularity in the country.
2005 and onwards – A increasing number of studies reveal the many health-threatening effects of diesel cars.
2009 – New standards for diesel vehicles are introduced, making DPFs (diesel particulate filters) mandatory.
2010 – WHO confirms that diesel engine exhaust can cause cancer in humans.
2014 – The European Court rules that the UK government must take immediate measures to reduce air pollution in the United Kingdom.
2015 – Worldwide diesel testing scandal erupts, revealing that most diesel vehicles on the market are non-compliant to the accepted standards.
2017 – Clean Air Plan introduced in the UK. It is announced that new diesel and petrol cars will be banned from sale in the UK as of 2040.
2018 – Introduction of low-emission roads across several boroughs in London.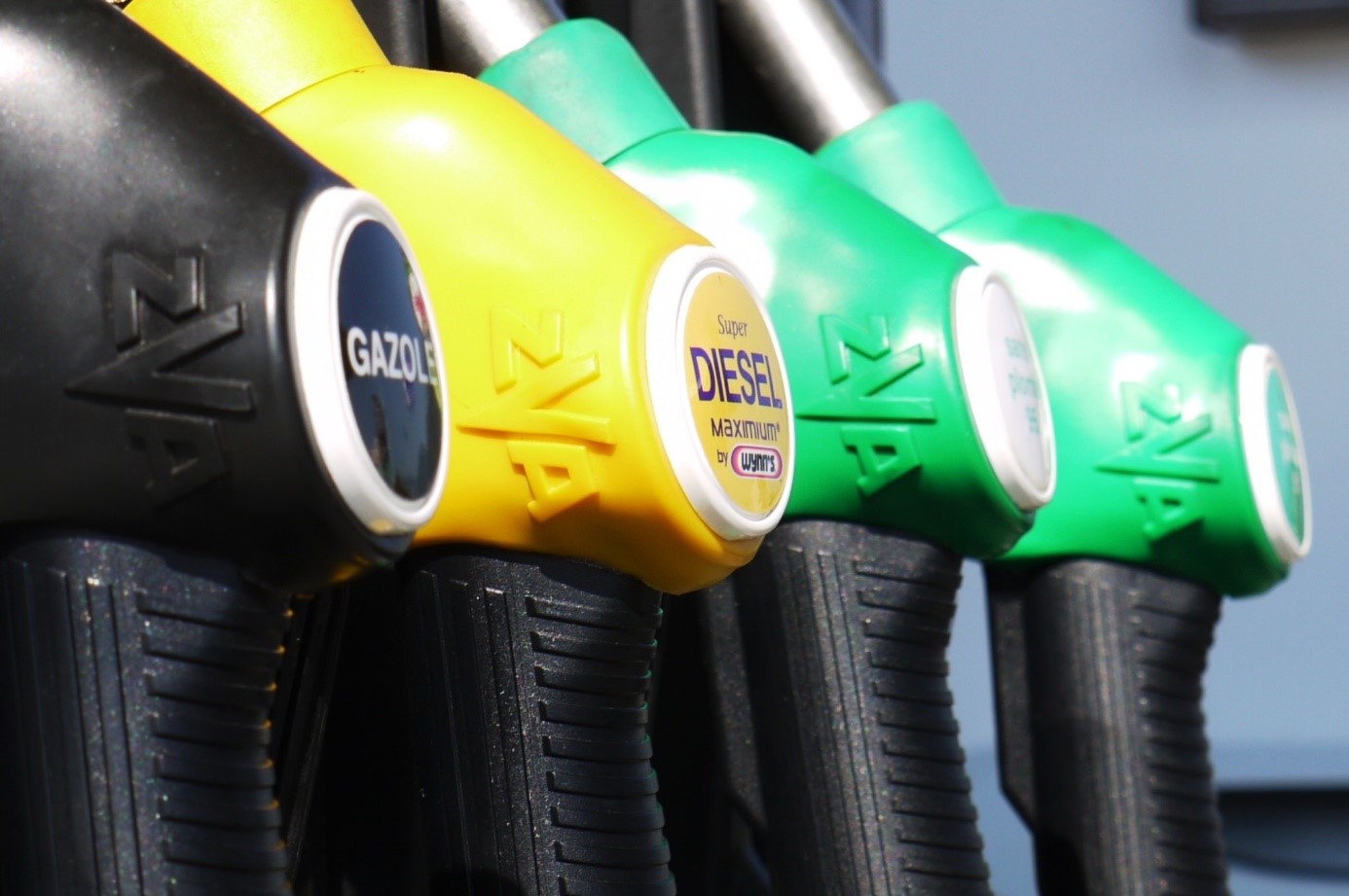 In April 2018, the City of London was the first to announce a petrol and diesel vehicle ban. Granted, this new scheme which was introduced by the air quality manager of the city's busiest financial district, Ruth Calderwood, is still in a trial period. Also, it currently focuses mainly on one street in the City – Moor Lane. Nevertheless, this seemingly small effort may have been enough to inspire a wave of similar actions across London.
Just a few weeks ago, two London boroughs decided to follow the example of the City of London. The councils of Hackney and Islington shared that they have a joined initiative which will introduce the ban of diesel and petrol cars on 9 of the busiest roads that pass through the territory of these two boroughs. The ban is active between 7 am – 10 am and between 4 pm – 7 pm on workdays which are traditionally viewed as rush hours. During these hours, only electric and hybrid vehicles will be allowed on those 9 roads in Hackney and Islington.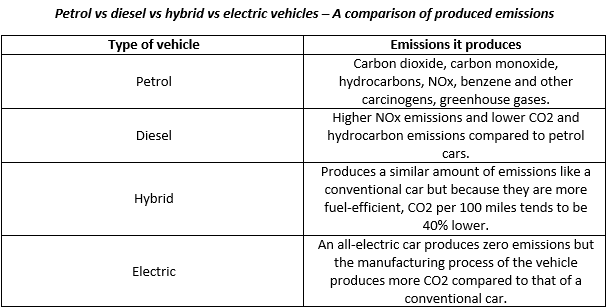 It's a start
Some may argue that banning high-emission vehicles on a small number of roads in London is not enough to improve the air quality in the capital and they would be right. As Sumru Ramsey explains, the city's air pollution problem is not something that can be mended in a day which is why extreme and timely measures are necessary if Londoners want to win the fight for a cleaner air and a better health. Still, this is the first time in which local governments in the UK are sharing plans about the complete ban of petrol and diesel cars, as well as the phasing out of hybrid cars which until recently were considered to be one of the most environmentally friendly vehicles available to consumers. Therefore, while the clean air measures which are currently being introduced in London are not as radical and effective as Ramsey's ideas, they are a start and a foundation on which legislators in the country can continue to build.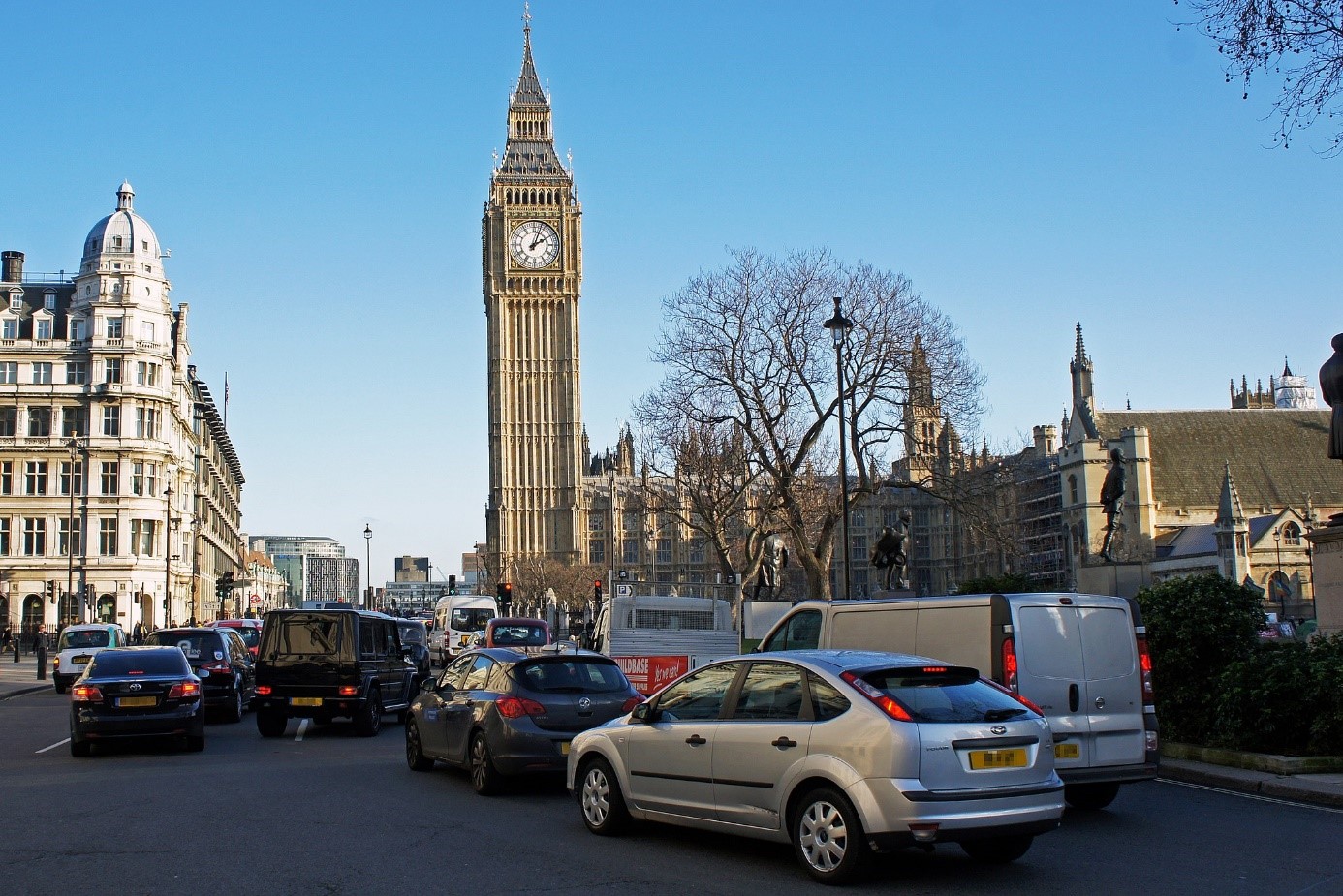 A trend that is taking over the world
London is not the only city that is warming up to the idea of complete, albeit gradual, ban of high-emission cars. Not long ago, Germany's financial capital, Frankfurt, was ordered by the court to take immediate action to reduce nitrogen oxide levels in its air. As a result, the city is expected to introduce a ban on petrol and diesel cars similar to the one in other German cities such as Stuttgart and Hamburg.
France's capital Paris has also jumped on the bandwagon to reduce air pollution. As of October 2018, the City of Lights is banning cars across many of its central areas on the first Sunday of each month. Denmark, on the other hand, will start phasing out petrol and diesel vehicles and will stop their sale as of 2030.
London's air pollution problem which Sumru Ramsey touched upon in 2016 seems to be of global proportions as many cities and even entire countries have started to acknowledge it. Unfortunately, as Ramsey states, the clock is ticking and small anti-air pollution steps cannot take us far.